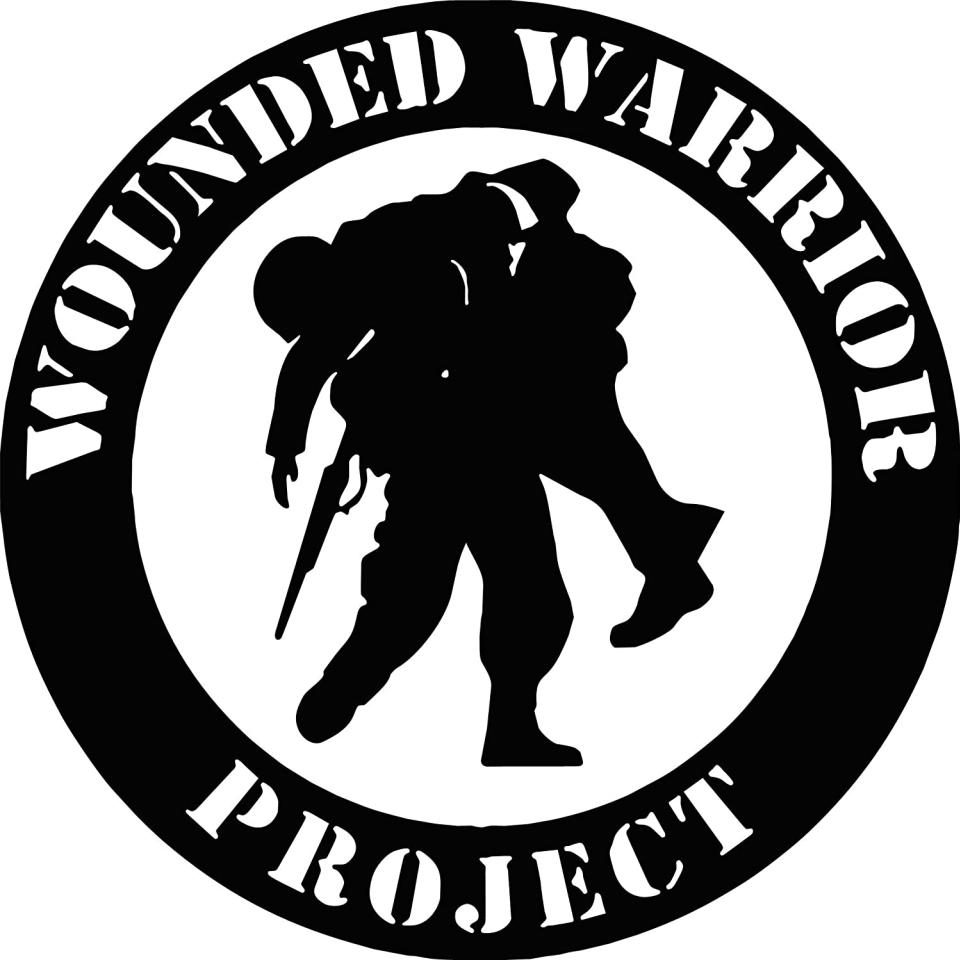 Being a veteran himself, Keith Krueger is interested in serving the needs of the military community that protects this country. These individuals give their lives to protect ours.
Wounded Warrior Project (WWP) serves veterans and service members who incurred a physical or mental injury, illness, or wound, co-incident to their military service on or after September 11, 2001 and their families.
The goals of the WWP are:
To raise awareness and enlist the public's aid for the needs of injured service members.
To help injured service members aid and assist each other.
To provide unique, direct programs and services to meet the needs of injured service members.