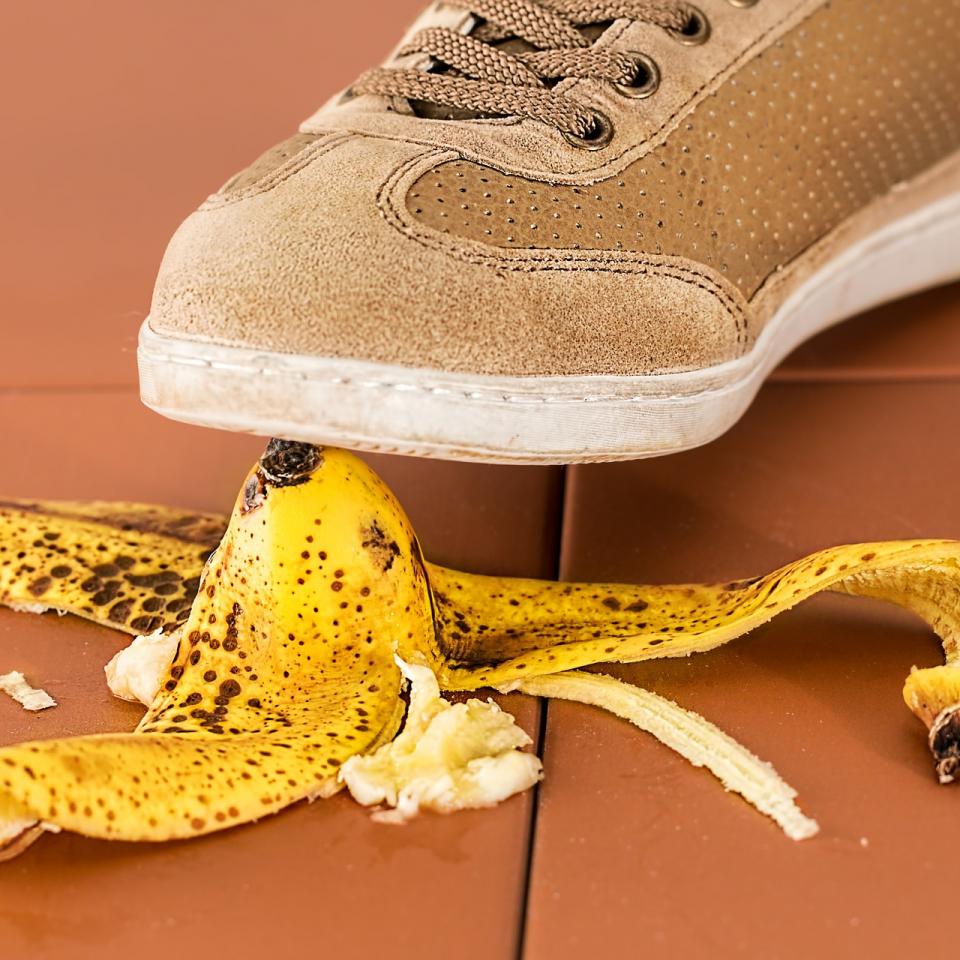 "SAFETY FIRST" has always been Flooring Resources Corporation's mission.
We have made a number of improvements to our equipment to provide higher safety standards on job sites. Our program has been praised by general contractors and imitated by many. We strive to lead our peers in safety awareness and training. Our goal is to set the bar high for workplace safety.
FRC was the first flooring contractor in Chicagoland to move to a 100% HEPA filtered fleet of sanders and vacuums.
HEPA sanders and vacuums continue to be requested more often on jobsites. They provide protection against dust and debris in occupied spaces. Flooring Resources is committed to keeping indoor air quality as high as possible for the safety of the installers and other occupants in the workspace. Vacuums with HEPA filters are sent out with every sander. The two machines must be operated together for optimum air quality.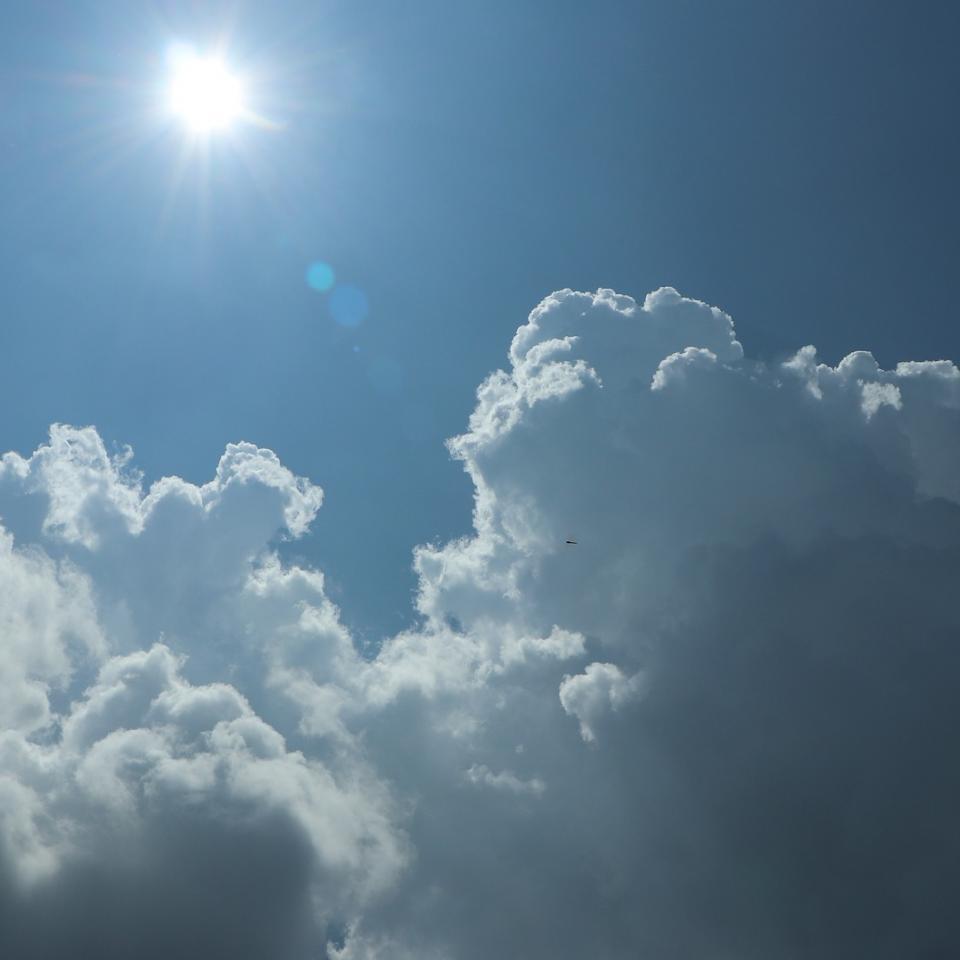 Smaller Pallets
During safety meetings with installers and delivery drivers, FRC concluded that a smaller pallet would create less liability on the job site. FRC now uses custom made pallets that measure 2' x 4' in contrast to the standard 4' x 4' pallet. Each pallet is painted yellow, stenciled with FRC contact information and the reminder of "SAFETY FIRST."
The smaller design benefits include:
Reduced weight which lowers risk of bodily harm to installers and drivers while lifting and in case of an accident or dropping.
More flexibility for delivery, smaller pallets reduce damage to site and elevators.
Improved employee morale due to efficient communication in having their safety needs met.
Gang Boxes
Two sizes of gang boxes allow for delivery flexibility and reduced elevator and site damage. Each Gang Box includes:
Extra safety glasses, dust masks, ear plugs, gloves and hard hats.
Emergency contact information readily available in the form of a vinyl sticker which shall not be removed from the gang box.
Contact information for questions in the field, to reduce error and accidents due to incorrect practices.