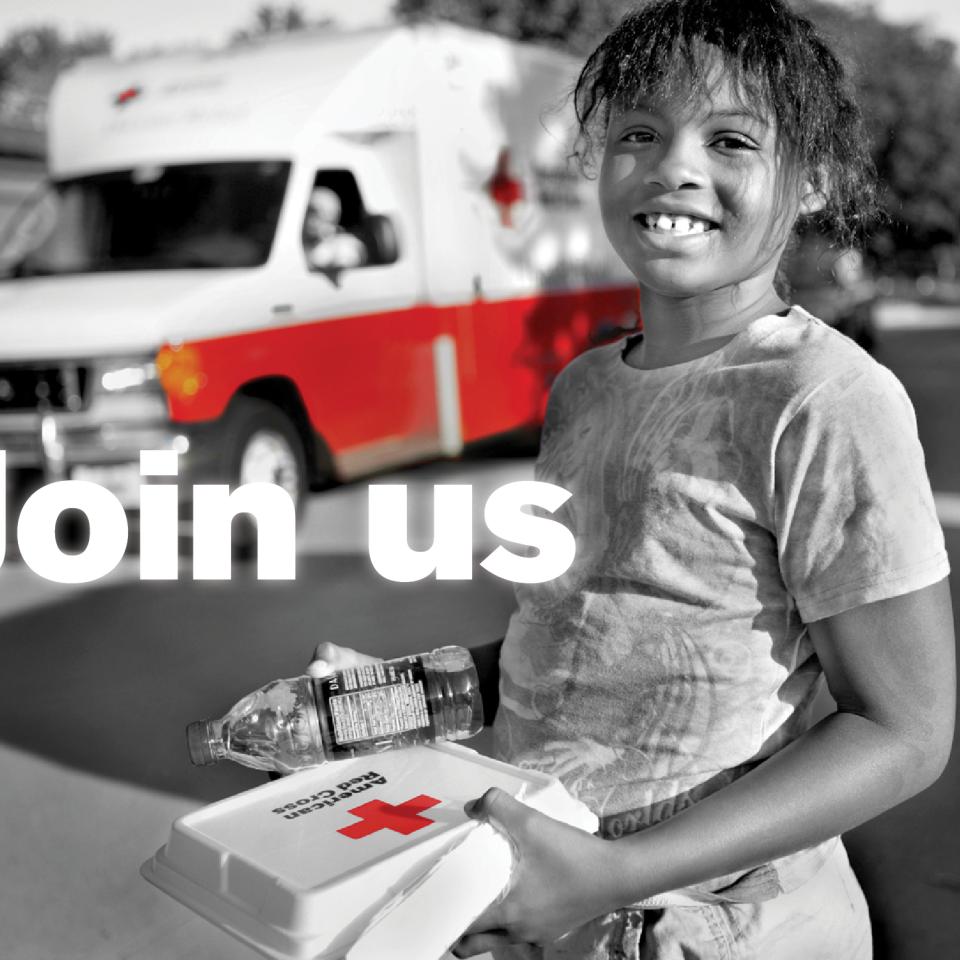 When Hurricane Sandy slammed into the eastern seaboard of the United States, the results were catastrophic. The American Red Cross responded and is still on the ground today helping those affected. They are also providing food, water and emotional support for the community of Newtown, Conn. at the request of local authorities following the tragic school shooting on Friday.
Flooring Resources will be sending a donation to the Red Cross to benefit those victims as well as any others who are in need of their disaster relief services in the US and worldwide.
The American Red Cross shelters, feeds and provides emotional support to victims of disasters; supplies about 40 percent of the nation's blood; teaches skills that save lives; provides international humanitarian aid; and supports military members and their families. The Red Cross is a not-for-profit organization that depends on volunteers and the generosity of the American public to perform its mission.